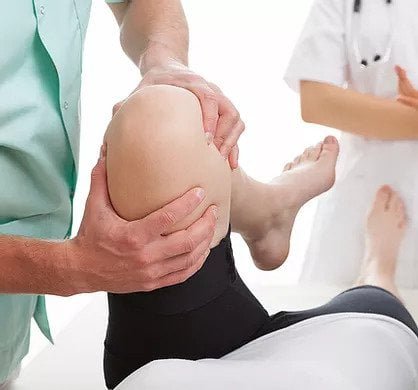 Wellness is an active process of becoming aware of and making choices toward a healthy and fulfilling life.
"…a state of complete physical, mental, and social well-being,
and not merely the absence of disease or infirmity."
– The World Health Organization.
"a conscious, self-directed and evolving process of achieving full potential."
The National Wellness Institute
Wellness is more than being free from illness, it is a dynamic process of change and growth. Maintaining an optimal level of wellness is absolutely crucial to living a higher quality life. Wellness matters. Wellness matters because everything we do and every emotion we feel relates to our well-being. In turn, our well-being directly affects our actions and emotions. It's an ongoing circle. Therefore, it is important for everyone to achieve optimal wellness in order to subdue stress, reduce the risk of illness and ensure positive interactions.​
At West Houston Internal Medicine we offer a comprehensive physical, it emphasizing on improving health and productivity, empowering patients to make healthy lifestyle changes.
DON'T MISS APPOINTMENT WITH YOUR LOW T or HOUSTON ADHD DOCTOR
Don't let long hours at work prevent you from getting the care that you deserve. Individuals with ADHD often experience difficulties in maintaining focus, regulating impulsive actions (potentially acting without considering the consequences), or exhibiting excessive activity levels. While ADHD cannot be cured, effective management strategies can be employed, and some symptoms may lessen as the individual grows older. Visit CDC for more information.
Services
Your health journey begins with a physical exam, which gives us insight into your health profile and is an essential part of your doctor visit. While there are no absolutes in a routine physical, the IPC team provides a thorough and efficient examination, based on your individual circumstances, and will address any new medical concerns you may have. We place a premium on listening to you, answering your questions and doing what is necessary to meet your needs, via traditional or holistic methods.
New patients are always welcome. Unlike emergency rooms and other primary care facilities, West Houston Internal Medicine Katy provides expert, convenient care with virtually no waiting.
Concerned about your budget? Our low rates put affordable health care well within reach for uninsured patients. We also accept most insurance plans and offer our own medical plan for Katy residents.