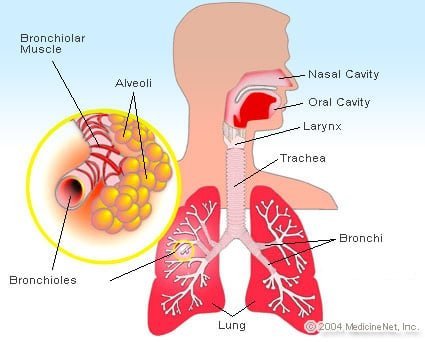 Upper Respiratory Infection or Common Cold
URI, in medical terminology, stands for Upper Respiratory Infection. These infections are among the most common reasons for doctor visits and represent the most frequently diagnosed illnesses that result in people taking sick days from work and school.
Most upper respiratory tract infections are caused by viruses, and can happen at any time during year, but are most common in the fall and winter season.
Symptoms of URI
Symptoms include cough, sneezing, nasal congestion, runny nose, fever, scratchy or sore throat, and nasal breathing.
These infections primarily affect the upper respiratory tract, which includes the nose, sinuses, and throat. Given the contagious nature of these illnesses, rapid and effective treatment is crucial to prevent further spread within households and communities.
Treatment of UTI
West Houston Internal Medicine Katy can diagnose the cause and prescribe treatments, and as with any virus, recommends regular hand-washing, covering the face (nose and mouth) when sneezing/coughing, avoiding touching the face, social distancing.
We are located at 21238 Kingsland Blvd, Katy, Texas 7745 and regularly seeing patients from Greater Houston, Fulshear, Katy, Sugar Land.
We provide a comprehensive approach to managing upper respiratory infections. Through a combination of personalized treatment plans, patient education, and preventive measures, the team offers a high standard of care to the residents of Katy, Texas.
Upper respiratory tract infection (URTI) definition and facts
Upper respiratory infections (URIs) are one of the most common reasons for doctor visits.
Upper respiratory infections are the most common illness resulting in missed work or school.
Upper respiratory tract infections can happen at any time, but are most common in the fall and winter.
The vast majority of upper respiratory infections are caused by viruses and are self-limited.
Visit CDC website for more details about Respiratory Syncytial Virus Infection
Need Appointment for URI Treatment
Call us today at (832)-321-4962 to confirm your appointment.
DON'T MISS APPOINTMENT WITH YOUR LOW T or HOUSTON ADHD DOCTOR
Don't let long hours at work prevent you from getting the care that you deserve. Individuals with ADHD often experience difficulties in maintaining focus, regulating impulsive actions (potentially acting without considering the consequences), or exhibiting excessive activity levels. While ADHD cannot be cured, effective management strategies can be employed, and some symptoms may lessen as the individual grows older. Visit CDC for more information.
Services
Your health journey begins with a physical exam, which gives us insight into your health profile and is an essential part of your doctor visit. While there are no absolutes in a routine physical, the IPC team provides a thorough and efficient examination, based on your individual circumstances, and will address any new medical concerns you may have. We place a premium on listening to you, answering your questions and doing what is necessary to meet your needs, via traditional or holistic methods.
New patients are always welcome. Unlike emergency rooms and other primary care facilities, Intown Primary Care of Atlanta provides expert, convenient care with virtually no waiting.
Concerned about your budget? Our low rates put affordable health care well within reach for uninsured patients. We also accept most insurance plans and offer our own medical plan for Atlanta residents.