West Houston Internal Medicine Associates, LLC
Welcome to the West Houston Internal Medicine, a clinic for Primary Care and Internal Medicine in Katy! We look forward to working with you on your health journey. Please take a moment to review and download the new patient forms here. Our physician is Board Certified Internists practicing traditional, evidence-based medicine. With a focus on diet and regular physical exercise, the philosophy of our group is to promote positive lifestyle changes in greater Houston.
Areas of Care at West Houston Internal Medicine.....
ADHD
Depression
Geriatric
Anxiety
Low Back Pain
Low Testosterone
Imigration Physical
Annual Physical
Abdominal Pain

Diabetes
Fatigue
Fibromyalgia
Insomnia
Seizures
Allergies
Overweight
Hypothyroidism
Migraine Headache
Call now at (832)-321-4962
Primary Care Physician In Katy.
Dedicated to providing our adult patients with individualized healthcare. The primary care physician near Katy, Fulshear and sorrounding areas.
Your health care and medical needs matter to us! We provide a safe and confidential environment so that you can focus on your health. We continue to follow and treat our patients when a hospital stay is needed. We stand ready to deliver the high level of care that our patients have come to expect. Proudly serving our patients coming from all over Greater Houston areas at our clinic in Katy, TX.
Areas of Care In Houston
At West Houston Medical Practice, our Internal medicine physicians always apply scientific knowledge and clinical expertise to the diagnosis, treatment, and compassionate care of adults. At our Katy primary care clinic, we routinely see patients with conditions such as heart disease, hypertension, diabetes, obesity, and chronic lung disease, and more complex illnesses. In addition to Primary care, our Internist is also specializes in health promotion and disease prevention.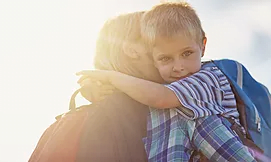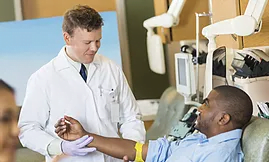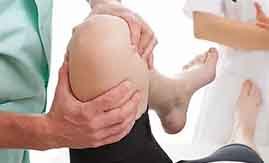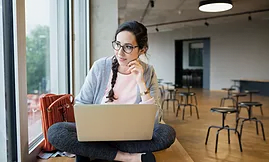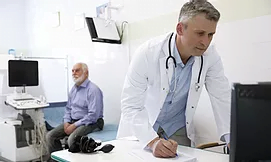 Hormone
Replacement Therapy
Fatigue is a phrase that refers to a general sensation of exhaustion or decreased energy. It isn't the same as feeling exhausted or drowsy. Fatigue makes it difficult to get out of bed in the morning and makes it difficult to complete everyday responsibilities....
I have been a patient of Dr. Karen Thampoe for a few years now. I have never had a physician I felt truly comfortable until being in Dr. Thampoe's. Her staff is always friendly and highly trustworthy. I will not be changing doctors and once you see her, you'll know. No nonsense and listens to your needs.
Great office and staff. Dr. Thampoe has been my Dr. for three plus years. She is friendly and very detailed. My yearly physicals are very extensive. This is a great place for general medicine.
I just had a follow up visit with Dr. Thampoe, she is very professional. I love coming to this office, people are very accommodating and makes my day, the staffs makes me smile all the time.